Welcome to Monday and this week's book recommendation!
SILKS by Dick Francis and Felix Francis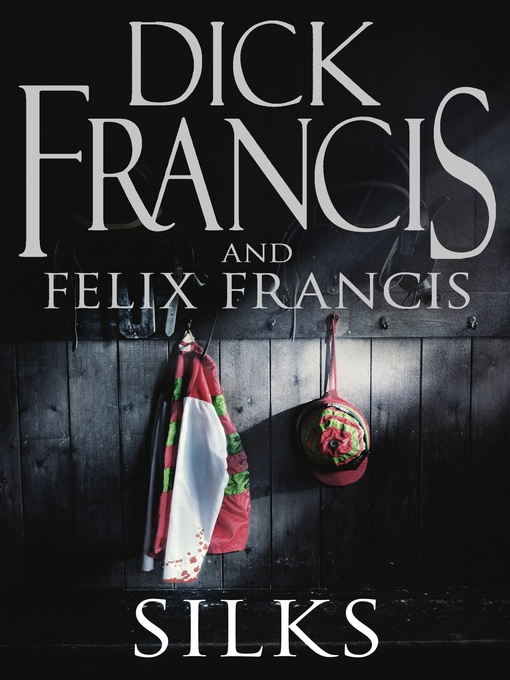 I have for you, another addition to our fall spookfest. And really, what kind of spookfest would it be without a little murder? And SILKS is the perfect murder mystery. Taking place in the world of jockeys and horse racing, a violent murder has occurred. It seems to be an open/shut case for the prosecution but defense barrister and amateur jockey, Geoffrey Mason, has other ideas. And those other ideas may lead to him being killed as well.
At first, I was a little turned off by the subject matter. I have absolutely no interest in the world of jockeys and horse jumping/racing. In fact, I almost put it down. So glad I didn't. It was the perfect murder mystery for a blustery fall afternoon, with the pace of the story increasing the further you read, until the idea of putting it down was more horrifying than the murder itself. And this one will keep you guessing all the way to the end. You have no idea who the murderer is, or why, and when everything clicks into place it's not cliche. It makes perfect sense and is oh so satisfying, the way a really good mystery is supposed to be.
The writing is fantastic, the pacing superb. It's thrilling and unexpected and the main character is empathetic, smart and charming. Every step of the way I found myself nodding my head, agreeing with his deductions, urging him on. It was the kind of book where you can't flip the pages fast enough, and I love those. If you're looking for a great murder mystery for the fall, this is it. Wonderful.