Welcome to Monday and this week's book recommendation!
WHERE'D YOU GO, BERNADETTE by Maria Semple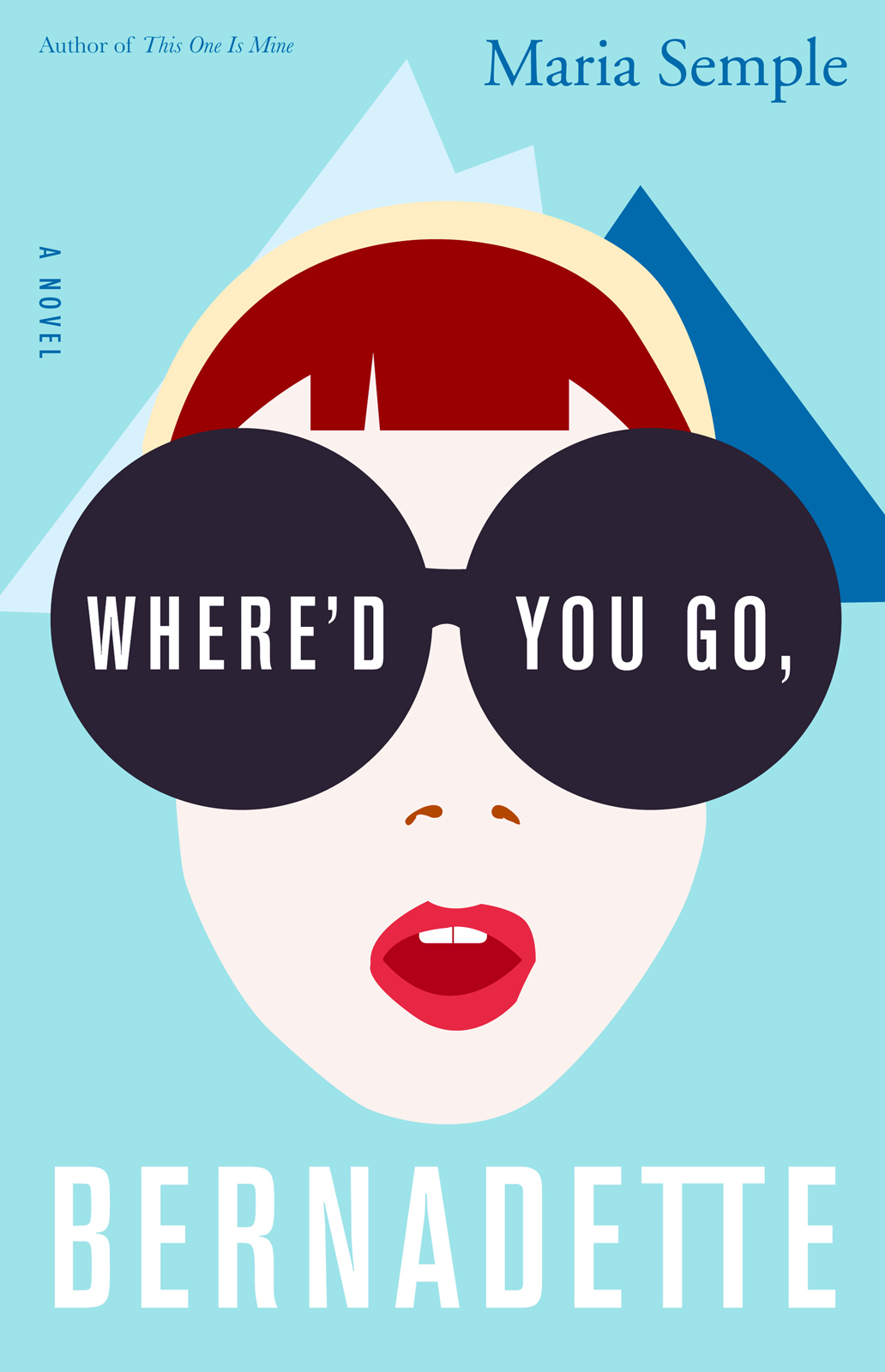 Yes, I know! I know! The last horse finally crosses the finish line. People have been going on and on about this book for a while, and I finally had the chance to sit down and read it. And truthfully, I almost stopped after a few pages. You see, it employs a form of story telling that I generally hate. It tells most of the story through letters. So, when I saw that I almost put it down again. But, because everyone was so gaga for it I decided to soldier on and I'm so glad I did. It was fantastic.
This the story of Bee and the disappearance of her fantastically zany mother, Bernadette. It unravels the story through correspondence, as well as Bee's input, all the events leading up to and then following her mother's disappearance. It features a cast of crazy characters, secrets and honestly holds your attention right to the end. It's so juicy, it's like reading someone's diary. A very, very interesting someone. Even though I questioned the style at the start, I came to adore it after just a few pages. You'll see what I mean when you read it.
So, I'm glad I put my initial distaste aside and gave the book a real chance, because I loved it. It's just so damn clever! Pick it up yourself and give it a read, then come back and let me know what you thought of it.